Overview
The media and entertainment arm of The Veloz Group, Veloz Entertainment incubates businesses and puts together deals in the fields of sports, media and entertainment. Projects have ranged from developing of a physical and mobile game to finding buyers for the sales of major professional sports teams. We are actively working on businesses and deals in the entertainment space encompassing film and television; professional sports; and interactive gaming.
Veloz Entertainment also serves as the production channel through which The Veloz Group generates original entertainment content – collaborating closely with media and marketing specialists on the Veloz Media team – including commercials, promotional videos and educational videos for its portfolio companies. Actors, actresses, models and crew interested in participating in one of our upcoming projects can email us at media@thevelozgroup.com.
To learn more about Veloz Entertainment, contact us at entertainment@thevelozgroup.com.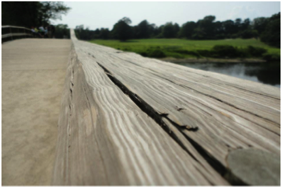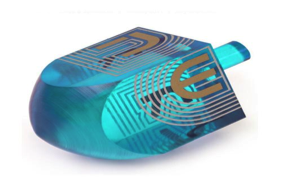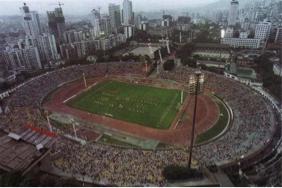 Shooting cutting-edge promotional videos
Applying innovative ideas to traditional entertainment
Brokering deals in the wide world of sports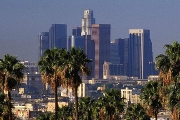 1642 Westwood Blvd #201
Los Angeles, CA 90024