Overview
The financial arm of The Veloz Group, Veloz Capital connects clients to leading and boutique financial services firms and offers access to proprietary deal-flow. As a portal for clients interested in services such as capital raising, investment banking, investment management, and tax and trusts & estate planning, Veloz Capital serves as the channel through which The Veloz Group refers pertinent business to specialists in the field on a finder's fee basis, free of charge to the client.
Veloz Capital also serves as the investment channel for clients interested in deal-flow outside of the offerings of traditional financial services firms. While The Veloz Group is not seeking outside funding for any of its internal business at the moment, we are involved in an advisory capacity to several external early-stage ventures that are actively raising angel and institutional investment.
If interested in utilizing our referral services or learning more about our investment opportunities, contact us at capital@thevelozgroup.com.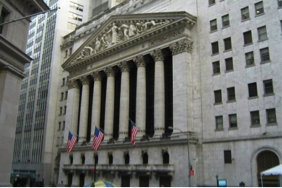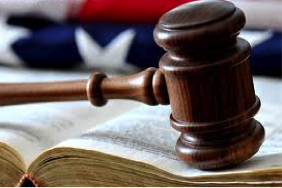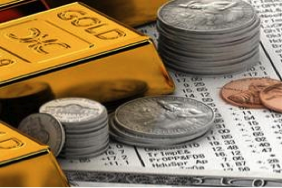 Connecting clients to the people inside the institutions
Finding the right expert – even expert witnesses
Strategic advisory in a coordinated fashion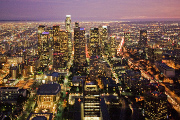 1642 Westwood Blvd #301
Los Angeles, CA 90024