Overview
Founded out of an apartment in Los Angeles, CA and headquartered in an office building a mile away, The Veloz Group has evolved from a team of USC and UCLA graduates and college interns into a multinational operator with offshore talent in countries including India and Mexico.
What started as a project focused on finding an overseas customer service representative for a Veloz portfolio company transformed into a company-wide push toward building out a large, cross-functional team well-equipped to contribute to all Veloz ventures and on functions ranging from engineering to business operations.
With a business and engineering unit based in Bangalore, India, we are well-positioned to scale globally and are able to deploy outstanding talent, including senior software engineers, graphic designers and business professionals, at a low cost on internal and external projects alike. Our experience hiring and managing top developers in India to work on our own e-commerce businesses, including Custom Tobacco, Beverly Hills Chairs and Ergonomics Direct, led us to launch Veloz Solutions.
The Veloz management teams in both the United States and in India consist of individuals who gained extensive hands-on experience working directly with colleagues from other countries through previous positions at large multinational companies, and collaborate closely to both drive operations on the ground and develop longer-term strategic initiatives.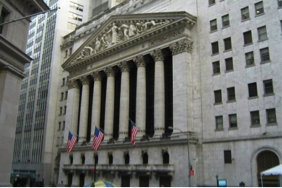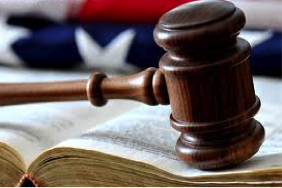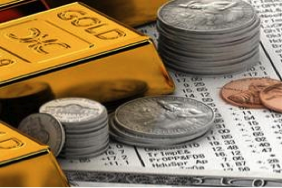 Connecting clients to the people inside the institutions
Finding the right expert – even expert witnesses
Strategic advisory in a coordinated fashion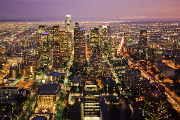 1642 Westwood Blvd #301
Los Angeles, CA 90024