Overview
Headquartered in the San Fernando Valley, home of Veloz Ave. and a freeway ride away from the Veloz Innovation Center in the heart of Los Angeles, Veloz Industries serves as the fulfillment, logistics and distribution arm of The Veloz Group.
With a warehouse infrastructure designed to optimize distribution of products handled across various Veloz properties, our distribution center features forklifts, material lifts, cranes, highly-concentrated pallet racking, and a custom built gravity-flow conveyor system to aid in the efficient handling of incoming shipments and processing of outgoing orders.
Staffed with extremely efficient order specialists and warehouse managers with decades of experience, Veloz Industries utilizes its technological know-how, operational prowess and economies of scope to serve a broad base of customers.
Equipped for small scale product assembly and R&D, Veloz Industries also houses paint booths and tool cribs, and a general purpose work-space with extensive tooling and machinery for use across Veloz businesses, and has partnered with outside Welders, Metal Fabricators, Product Designers and Machinists to handle internal manufacturing projects.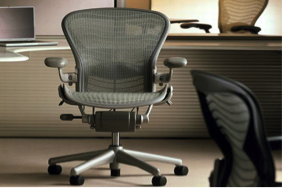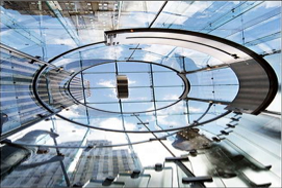 The best ergonomic seating at unbeatable prices
Personalizing the premium cigar experience
Bringing a generational business to the cutting edge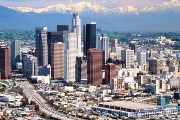 1642 Westwood Blvd #301
Los Angeles, CA 90024