Overview
Veloz Innovations draws upon the broad range of skills inherent in innovators across The Veloz Group to develop and implement cutting-edge strategies to further both internal and external businesses. Following the mantra "creativity is thinking up new things; innovation is doing new things," Veloz Innovations serves as a laboratory through which creative ideas are tested through live application and outside clients can utilize Veloz resources to create new businesses and develop existing ones.
Outside clients are brought on through joint ventures and strategic partnerships in which both parties map out a new initiative and Veloz provides executive-level strategic consulting at no cost. Engineering work through Veloz Solutions and fulfillment through Veloz Industries is billed to the client at or near cost, and The Veloz Group generally retains 30-70% equity in the new venture.
For non-equity engagements, engineering work is billed at our standard rate through Veloz Solutions and strategic consulting is billed on a per-project basis at an hourly rate of $350-$750 depending on the size and scope of the project, our level of interest and excitement in the venture and the level of specialization required.
To obtain additional information about outside consulting services or strategic partnerships through Veloz Innovations, contact us at innovations@thevelozgroup.com. Please include project detaills and budgetary information and a member of our team will connect with you after reviewing your inquiry.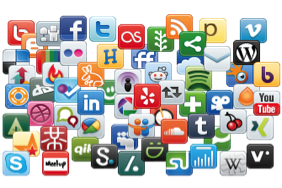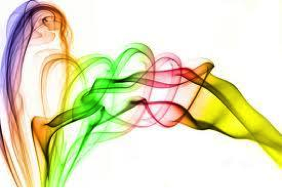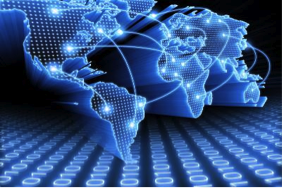 Utilizing cutting-edge marketing techniques
Empowering the next generation of designers
Developing innovative optimization strategies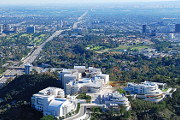 1642 Westwood Blvd #301
Los Angeles, CA 90024